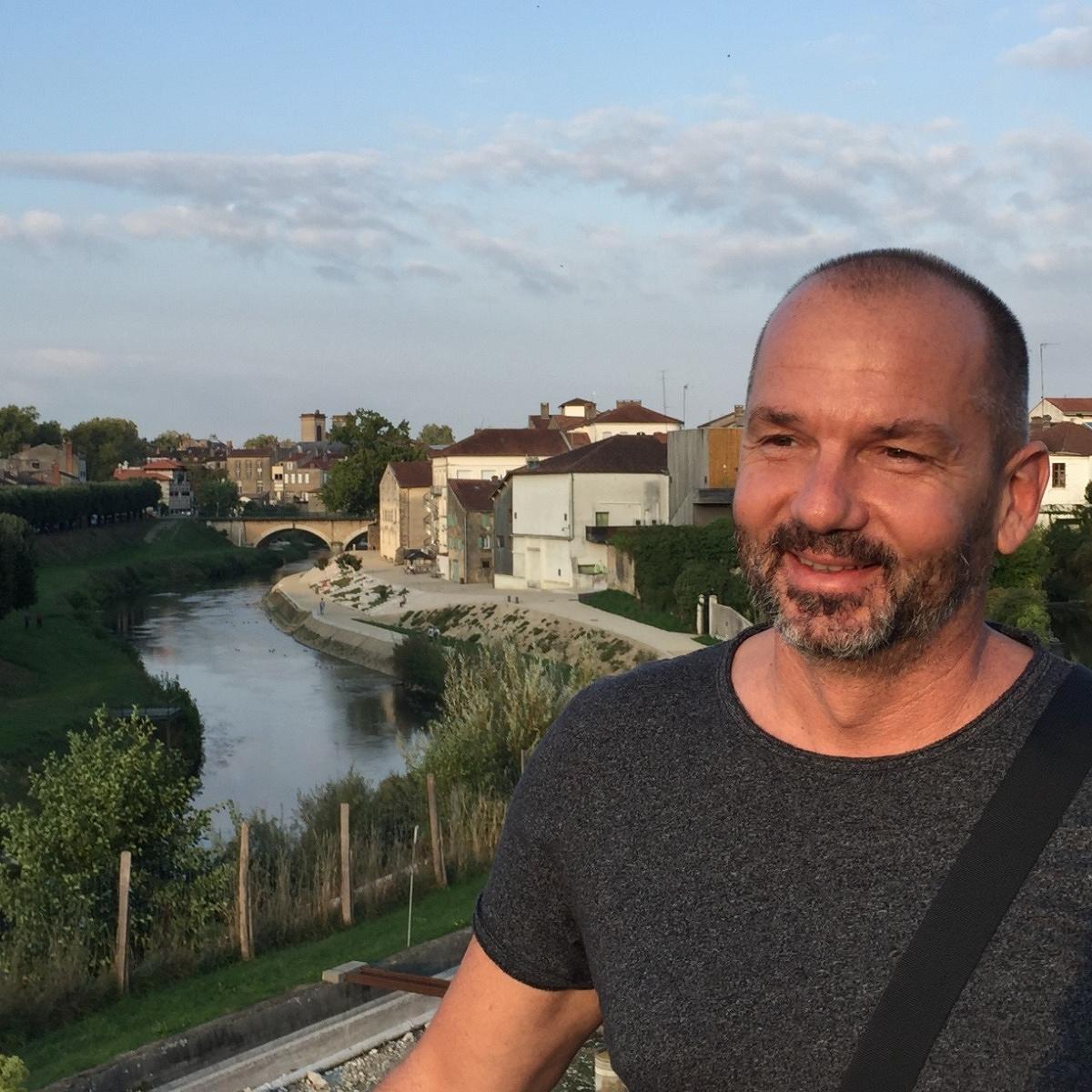 Hello, I am Tom Amidon,
an expressionist/colorist artist currently living and working between Florida and New York. I like to say my style is Abstracted Reality.
Born and raised in upstate New York.
St. Joseph's University, Philadelphia, Pa.- Bachelors
Graduate Work: Savannah College of Art and Design, Savannah, Ga., University of the Arts, Philadelphia, Pa.-Masters
Member of Warehouse Arts District Association, St. Petersburg, Fl. Current studio:
ArtsXchange Warehouse 515 22nd St S, #109 St. Petersburg, FL
Exhibited: Munson Williams Proctor Institute, Rome Art Center, Arkel Musem(Canajoharie, NY), View(Old Forge, NY) _ National WC Show, Sculpture Space, Stirling Gallery(Dunedin), Morean Art Center, ArtsXchange Gallery, Tully-Levine Gallery, Camden Pier District Gallery.
Phone: 315 580 2205,
tamidon@live.com
www.tomamidon.com